Online Research
Clients are able to conduct an online survey using MarketLink's panel.
MarketLink is able to send invitations to panelists in the targeted samples that clients want. Then the panelists who have been invited can participate in the client's survey.

MarketLink is able to support web questionnaire development and provide server rental service to clients, if clients do not have a web questionnaire development system or web server.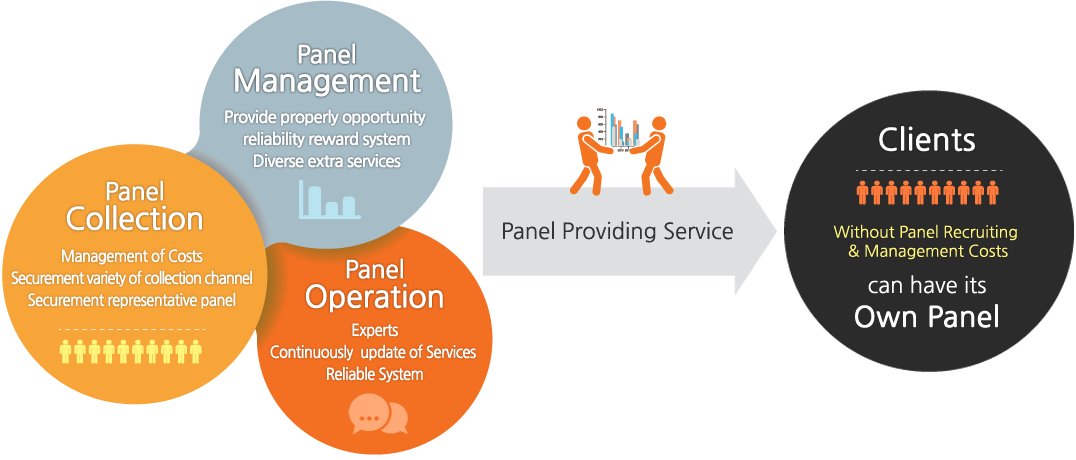 ---